TTG September 2019 - IPv6 in Windows environments

On September 26th there will be the monthly Torino Technologies Group (TTG) meetup. We're hosted by Toolbox Coworking, between 6PM and 8PM.
Read more →
---
Microsoft Insider Dev Tour, Milan June 12

Hi all. Following the announcement at //Build at the beginning of May, I'd like to highlight you the Microsoft Insider Dev Tour, a world-wide initiative in major cities, including Milan and Rome, in Italy, on June 12th and 14th, 2018.
Read more →
---
Xamarin Session @ Droidcon 2017, Torino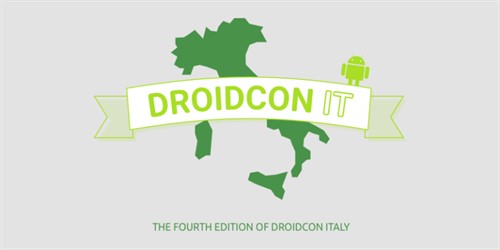 Thanks to the droidcon Italia 2017 organizers and Microsoft, on April 6th, in Turin (Italy) I'll present a technical session about cross-platform mobile apps development with .NET and Xamarin.
Read more →
---