Talking at Azure Day Torino 2023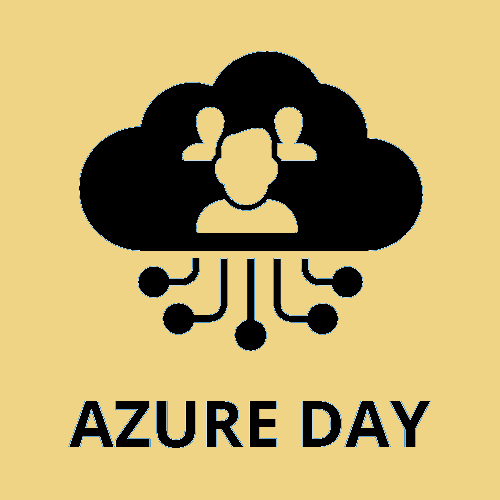 After a summer break, communities and organizers are back at work at full speed, preparing new and amazing events where to share with you all the latest news about technologies and trends. Together with Clemente Giorio (Microsoft MVP, Intel Innovator), I've been invited as speaker at the upcoming Azure Day Torino 2023 event, on October 14, 2023.
Read more →
---
UGIdotNET Small Talks - Generative AI, a look into open-source models and toolkits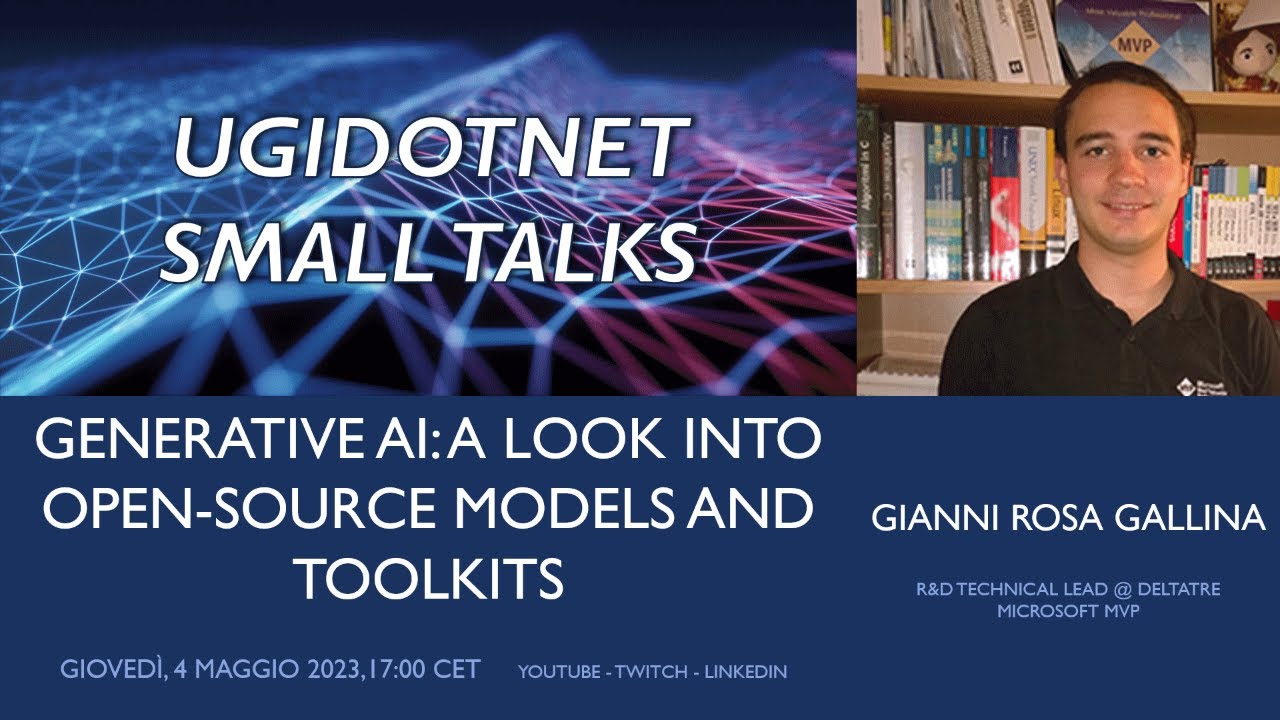 Together with the organizers and the UGIdotNET community, I'd like to invite you to the next live episode of Small Talks: Generative AI - A look into open-source models and toolkits, Thursday, May 4th, 5-6PM (CET). We will talk about generative AI, in Italian, and I will try to share my experience in some of its application scenarios. We will look at lesser-known models, frameworks, and tools that are open-source and, above all, that can be used to make the most of local resources on any PC, with or without a GPU, thanks to ONNX Runtime, Intel OpenVINO, and NVIDIA technologies.
Read more →
---