Xamarin Session @ Droidcon 2017, Torino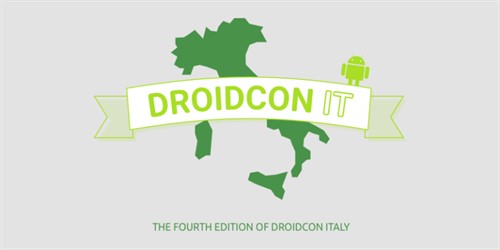 Thanks to the droidcon Italia 2017 organizers and Microsoft, on April 6th, in Turin (Italy) I'll present a technical session about cross-platform mobile apps development with .NET and Xamarin.
Read more →
---
Connect(); // 2016 Live Streaming

Microsoft's third annual Connect(); developer event will be from November 16 to November 18 in New York City. The start is only few hours away and, if you wish, you can watch it live starting from 2:45PM UTC. There will be keynotes and deep dive technical sessions led by Executive Vice President Scott Guthrie, Principal Program Manager Scott Hanselman and other industry innovators and devs.
Read more →
---