New Pluralsight course about Virtual Reality available!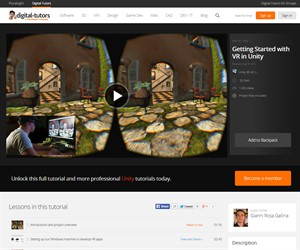 I'm happy to announce that my new Pluralsight/Digital Tutors course is finally available: Getting Started with Virtual Reality in Unity.
Read more →
---
Pluralsight What's New In Embedded 8 Standard Course Is Out!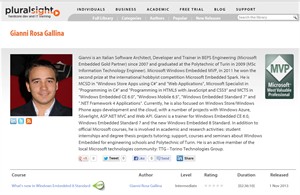 I'm very happy and proud to share that my first Pluralsight course has been published today: What'snew in Windows Embedded8 Standard. Now I am truly a part of the Pluralsight team!
Read more →
---