Xamarin Session @ Droidcon 2017, Torino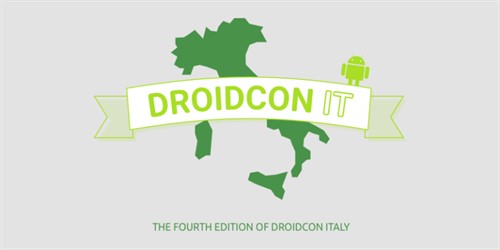 Thanks to the droidcon Italia 2017 organizers and Microsoft, on April 6th, in Turin (Italy) I'll present a technical session about cross-platform mobile apps development with .NET and Xamarin.
Read more →
---
Workshop at "Sognando La Realtà" - GDG Torino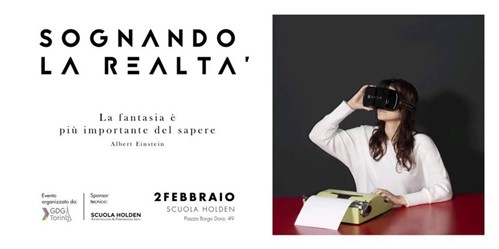 I'd like to invite you all to the "Sognando la Realtà" event (in Italian it means "Dreaming the reality"), organized by the local Google Developer Group Torino, on February 2nd, 2017.
Read more →
---
New Pluralsight course about Augmented Reality on Android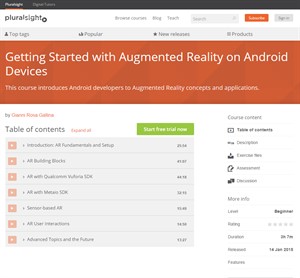 I'm very happy to announce that my third Pluralsight course has been published early today: Getting Started with Augmented Reality on Android devices.
Read more →
---