Happy holidays and Bardonecchia Wonder Light Night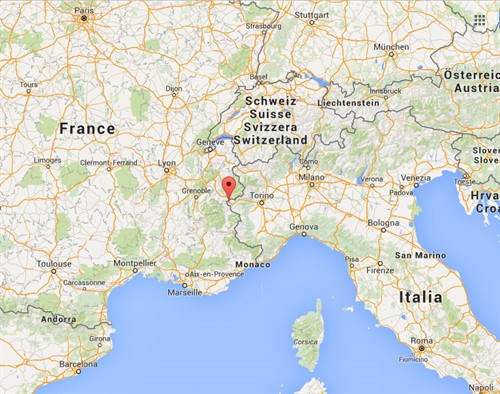 We're arrived to the end of this amazing and interesting 2015. It is time for some short relax with friends and families and experiment with cool new technological gadgets. I wish you a Merry Christmas (or an happy 25th Dec, if you don't celebrate) and a great Happy New Year!
Read more →
---
Wearable Tech Torino, November 20-21 2015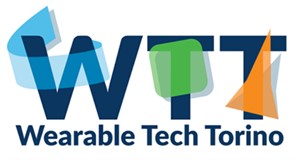 I'm glad to announce that **ImmotionAR will be at the WTT (Wearable Tech Torino) here in Turin, on November 20-21! ** WTT is the first exhibition in Italy (and maybe in Europe) dedicated completely to wearable technologies. You can find more information at this link http://www.wearabletechtorino.com/.
Read more →
---
New Pluralsight course about Virtual Reality available!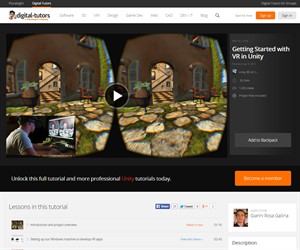 I'm happy to announce that my new Pluralsight/Digital Tutors course is finally available: Getting Started with Virtual Reality in Unity.
Read more →
---