Speaking at WPC 2019, Milan, December 3-5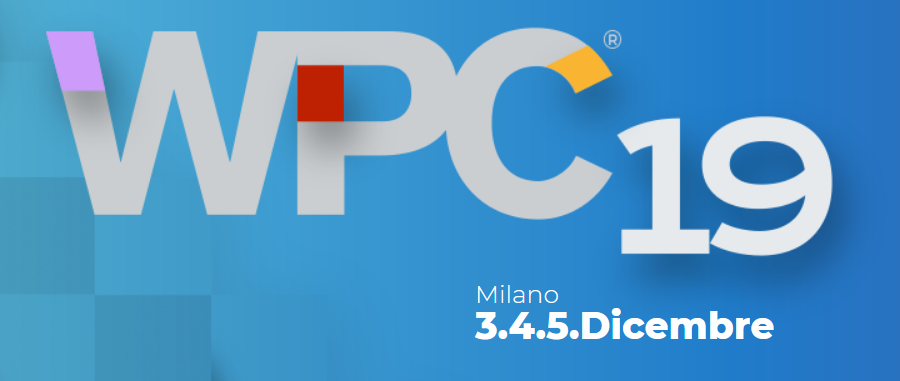 I'd like to invite you to the traditional yearly appointment with WPC 2019, the main Italian conference about Microsoft technologies. This is the 26th edition, organized in Milan (Italy) from December 3rd to December 5th by OverNet Education. The session list is ready and available online: also this year, it is very rich with sessions about dev tools, AI, web/app developement and Mixed Reality.
Read more →
---
TTG June 2019 - Machine Learning, Mixed Reality and Azure Sphere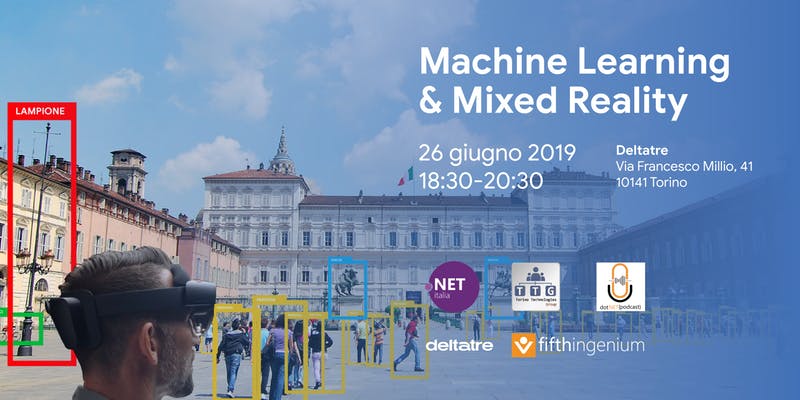 Double monthly meetup this month! On June 26th there will be a new kind of event I'm organizing with the help of ItaliaDotNet, Torino Technologies Group (TTG) and DotNetPodcast communities. It will be about Machine Learning and Mixed Reality, covering various topics such as past, present and future of Machine Learning and AI, moving processing from cloud to the edge, hardware supporting Machine Learning (like Intel Movidius and OpenVino) and how to mix AI with reality, using HoloLens. This event will be hosted by Deltatre, between 6.30PM and 8.30PM.
Read more →
---
Global AI/MR Bootcamp, Milan, December 15th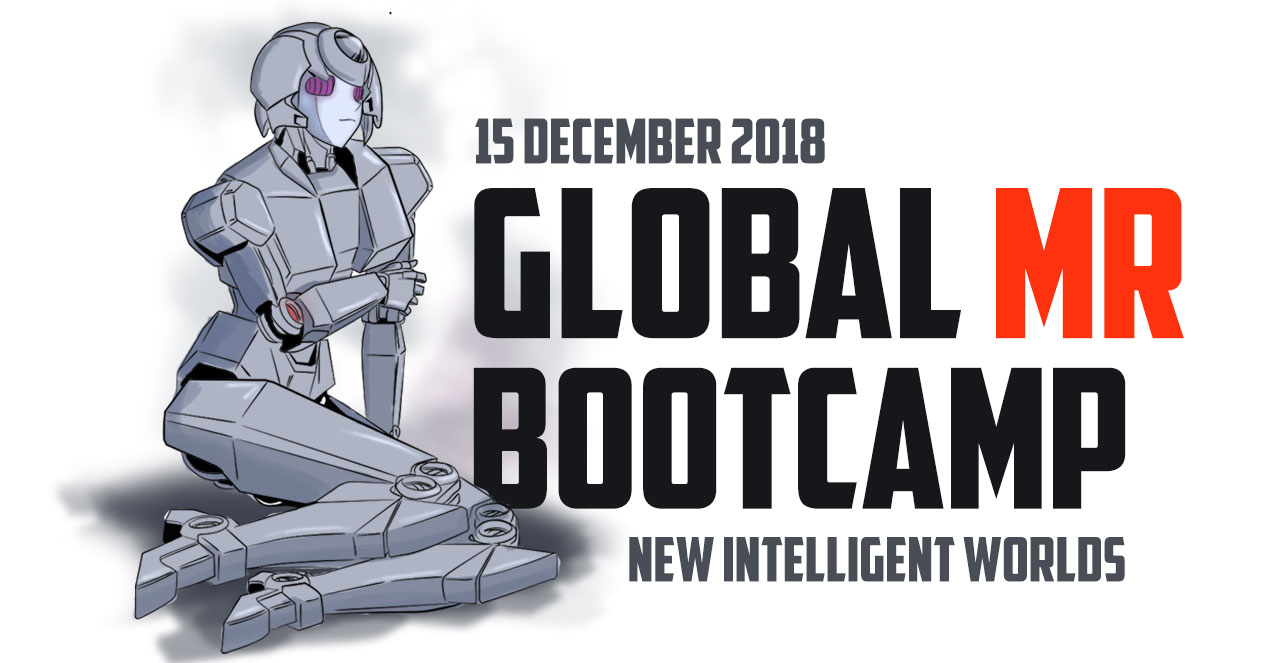 The Global AI/MR bootcamp is a free one-day event organized by local communities all over the world that are passionate about Artifical Intelligence and Mixed Reality, on the Microsoft stack. I'd like to invite you to the one DotNetToscana is organizing in Milan (Italy), at the Microsoft House on December 15th.
Read more →
---